A New Bike for Summer
A while ago I bought a Spot Acme because I wanted a clean belt drive and a silent bike that would run smoothly through the winter months. Well it mostly does that - though the Alfine 11 hub has been a disappointment, requiring many trips to a service agent and it still leaks oil. Trouble that bike is a bit of a tank. It's not terribly heavy but I still wanted something a bit lighter, a bit faster, a bit more comfortable. Something that I could fit a small rack and bag to on the days when I don't carry the laptop home, and ride through the summer months. Then a few things happened at once. Due to the Alfine's service issues I found myself at Commuter Cycles and saw a Wolverine frame hanging on a wall. Then I saw a reddit post My Review: Soma Wolverine vs Surly Straggler. Then I found some money in my pocket after parting out a computer, and before I knew it I had a receipt for a deposit on a 60cm frame.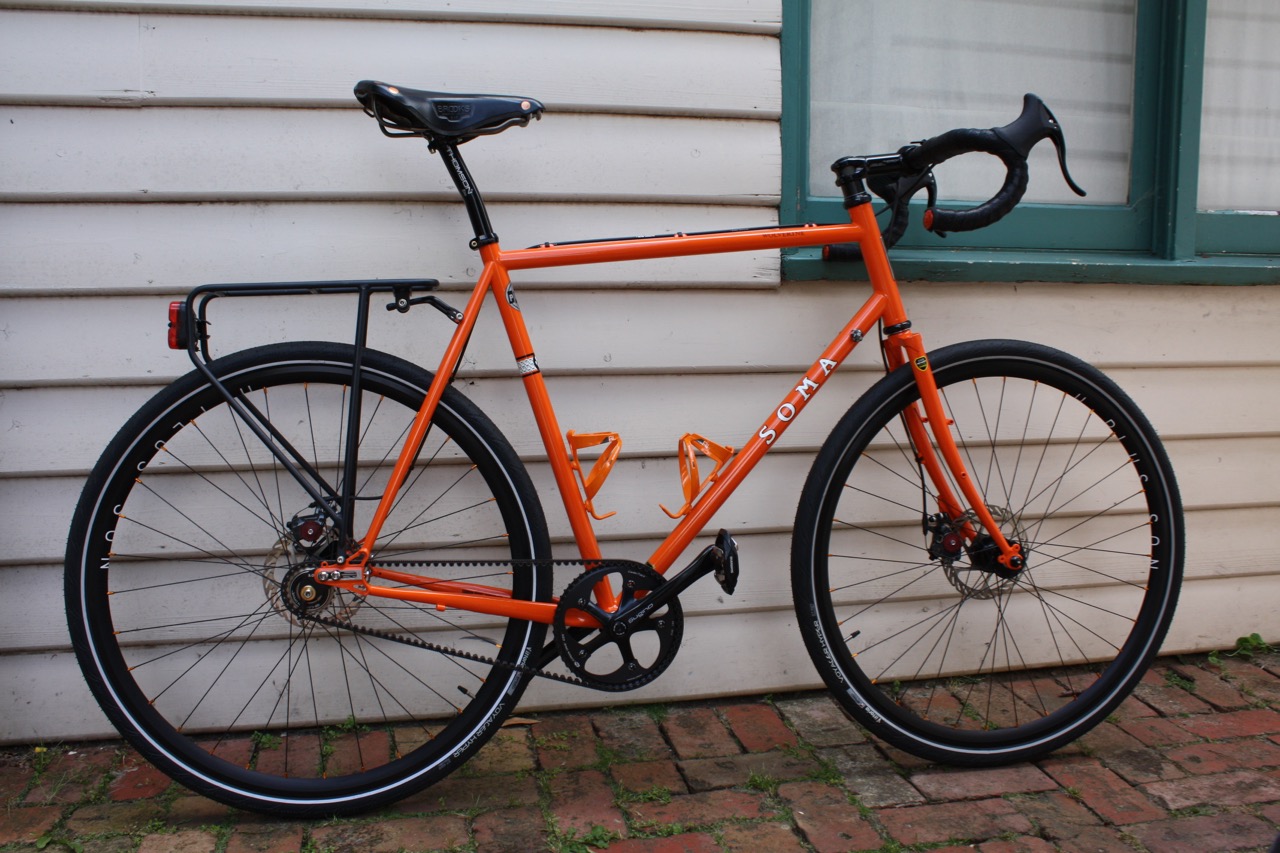 What's on it? This project has been going on for months! People in the office are going to be happy there will be fewer packages delivered for me I am sure. I used a variety of online sellers - no reason to spread it around, just that not everyone had all the parts I wanted.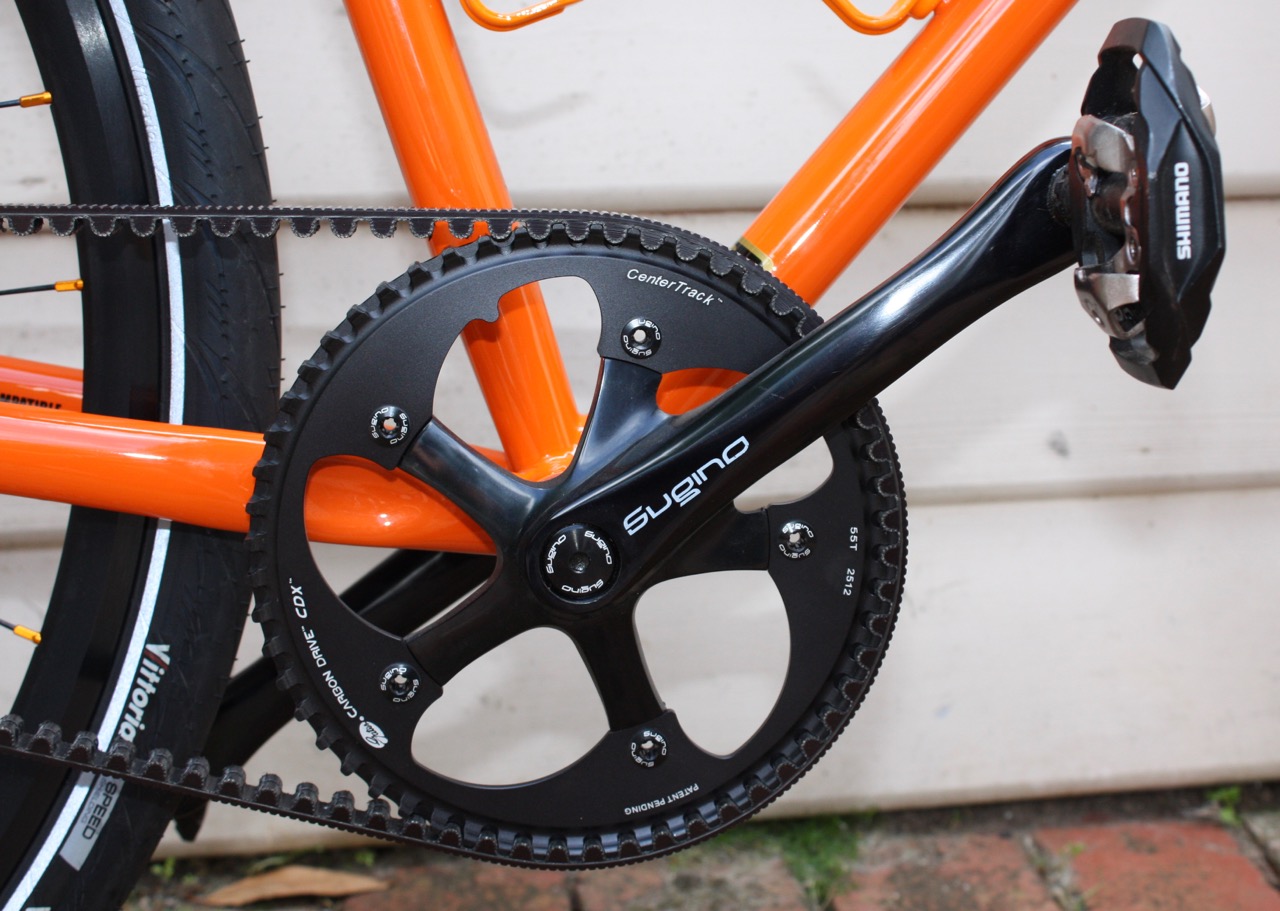 I got the frame, good advice, and some parts from Commuter Cycles. This is a really great bike shop in Brunswick right on the bike lane and easy to get to by train when the bike is out of action. There are always desirable bikes lined up waiting for collection when I visit, they obviously love what they do and there is no better recommendation.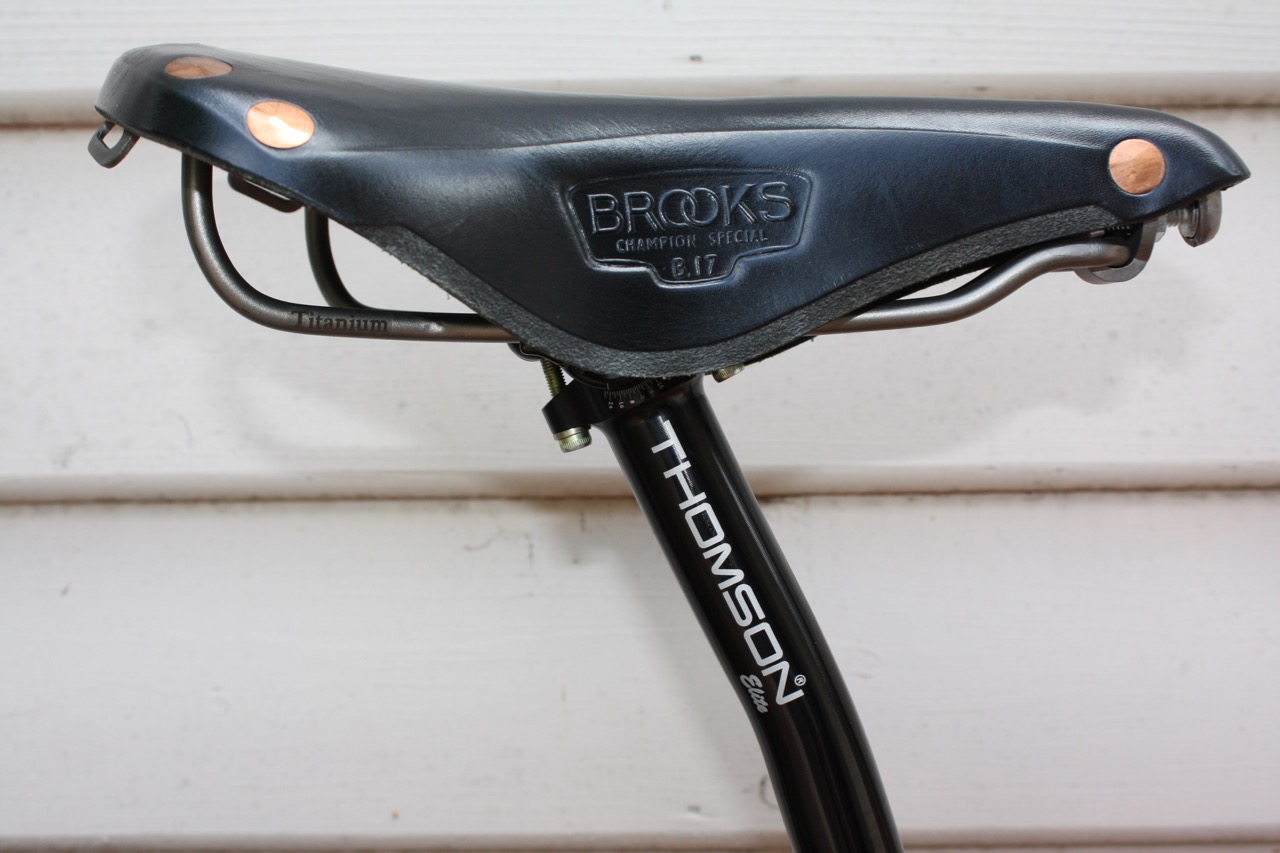 There's a Chris King headset, Thomson stem and seat post, H Plus Son rims, Brooks Titanium B17 Saddle - all amazing parts. The Paul Component Engineering hubs are beautifully made, and light. The belt drive is smooth, silent and has not slipped once.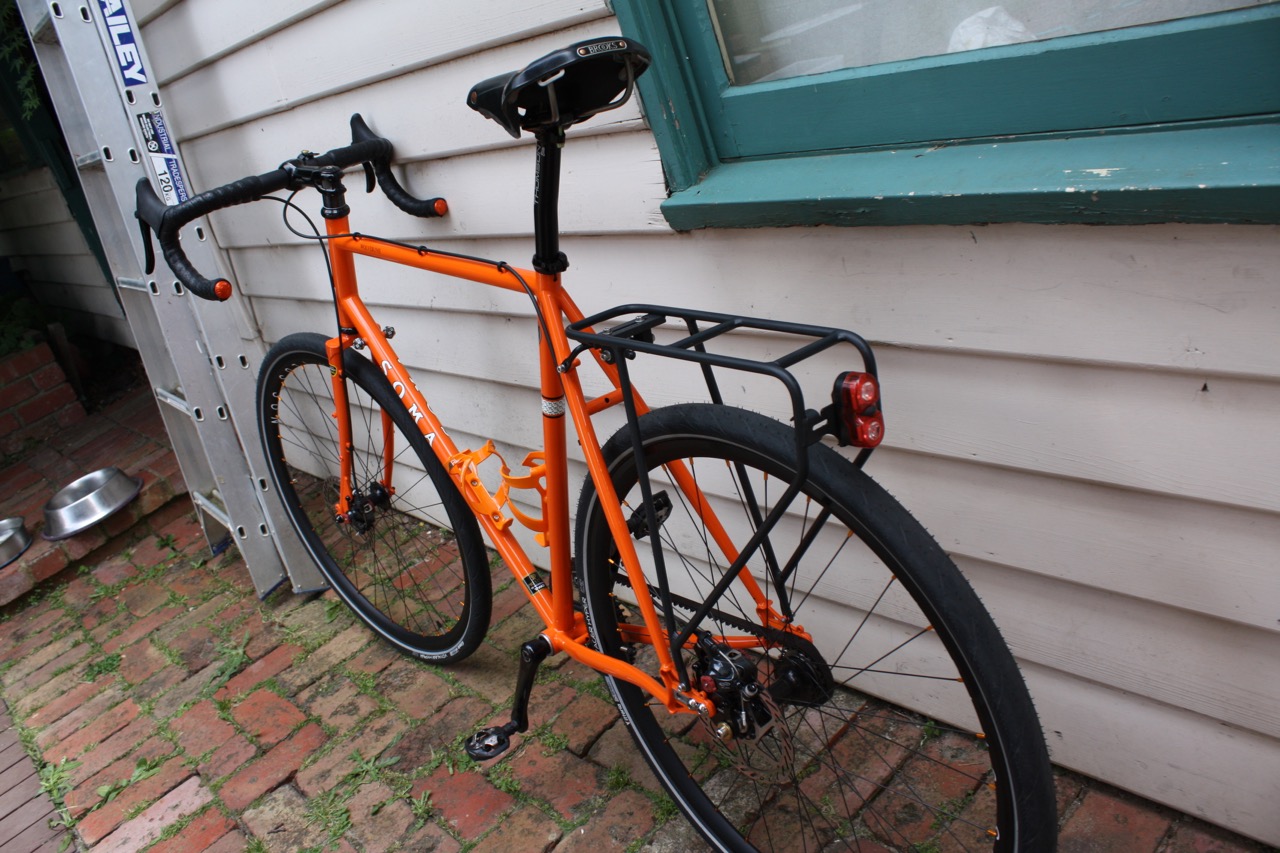 Building Wheels
Another reason for doing it myself is that I just like mechanical work, and building wheels seemed like a good challenge. I liked building wheels so much that I build a new set for my Spot Acme also. Anyone who doesn't mind getting their hands mildly dirty should try it - the book I used is Roger Musson's The Professional Guide to Wheel Building. The only tool you absolutely need to buy is a Spokey - and I agree with the author that's the only one to buy. Building wheels is just not hard. If you do it methodically and patiently you can build excellent wheels, you'll save money and learn something.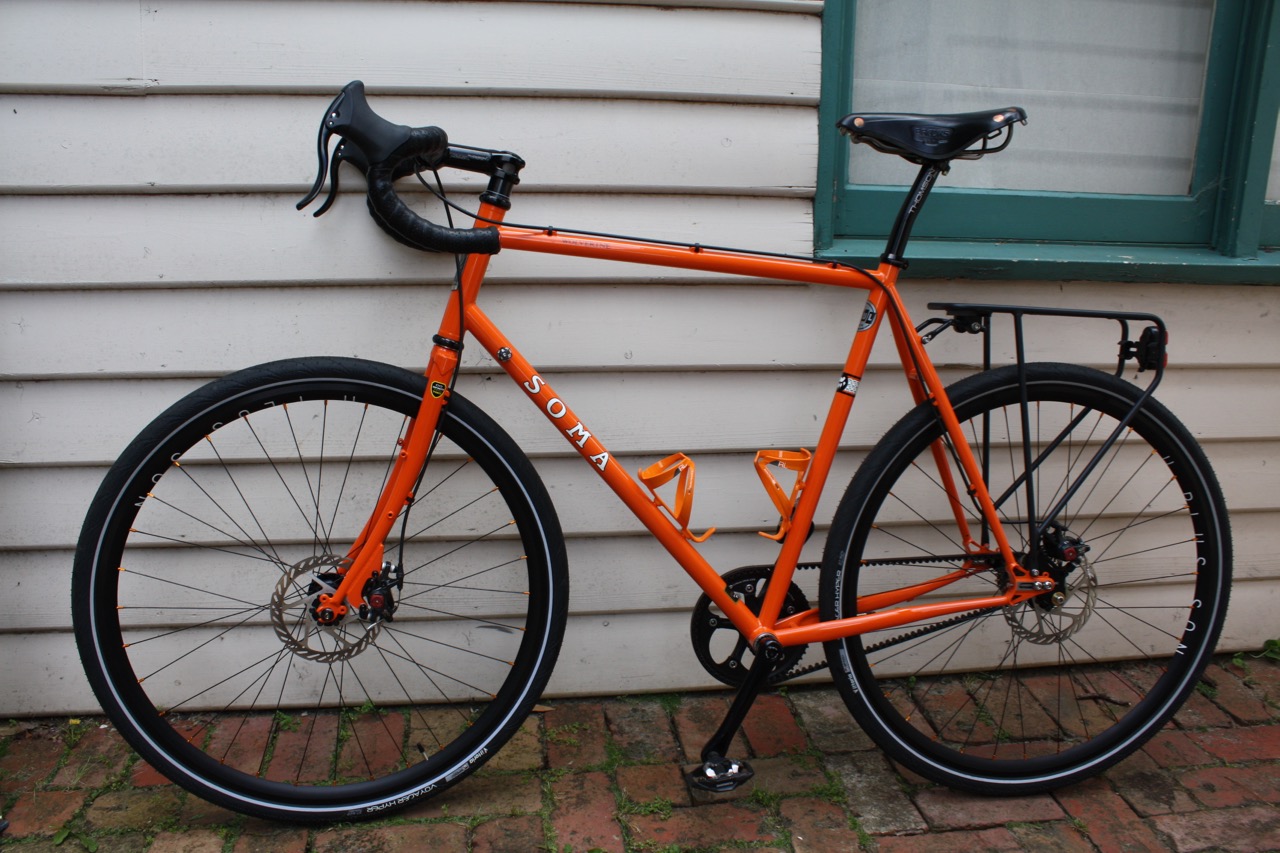 Tagged with: